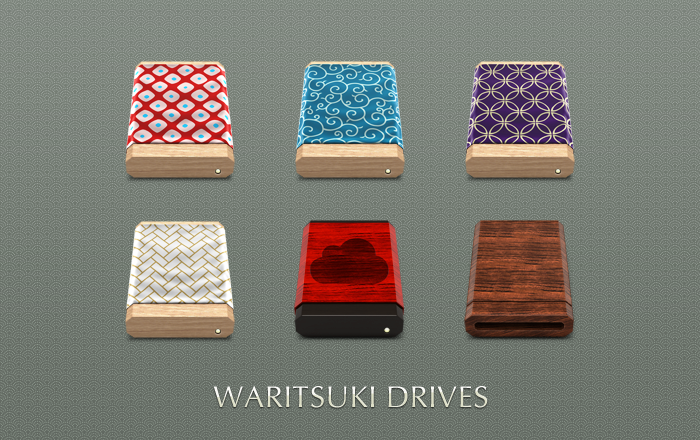 You can finally read Panic's blog in Japanese! I was unsure what to write for the longest time, but since I'm not good at talking like Cabel, I decided to make and show off some icons. Today, I'm revealing a disk icon with a Japanese pattern design.
The pattern is from a book on "Japanese Patterns" I found in the library purely by accident about half a year ago. The book was interesting, so I decided I wanted to make an icon using one of these patterns.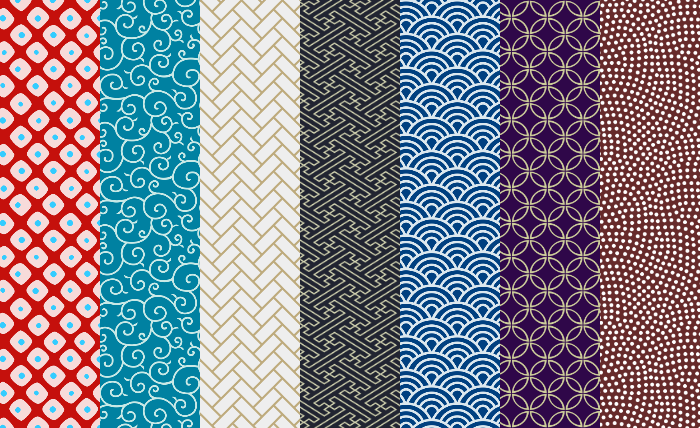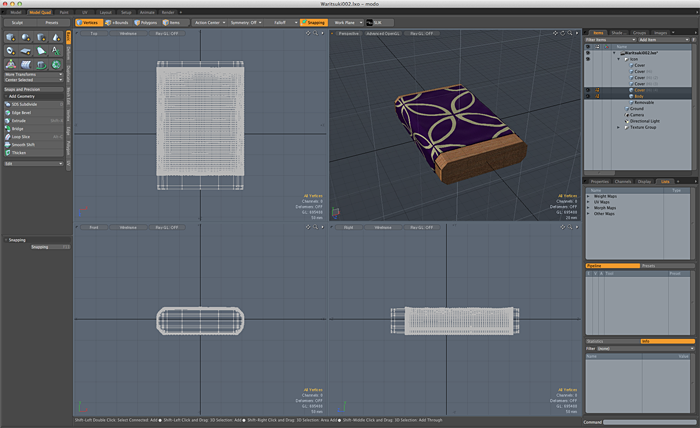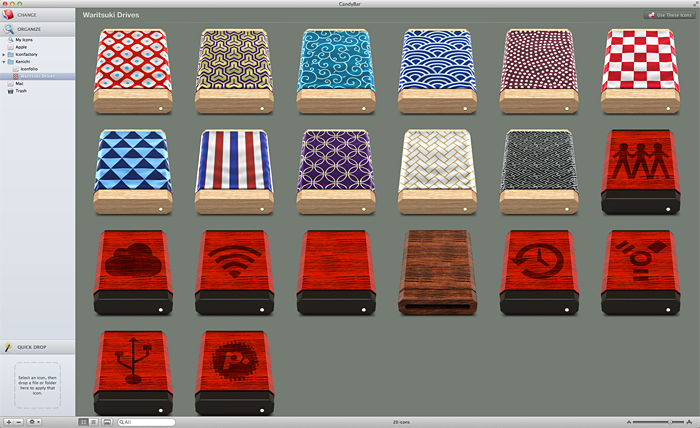 This collection contains 20 icons with beautiful Retina Display for Mac OS X. I'd be really happy if this icon could spark just a little bit of interest for our culture. Enjoy!